Sony finishes production of PlayStation 2 in Japan, fuels rumors resources are going towards PS4
Sony ends Japanese production of the PlayStation 2.
Published Tue, Jan 1 2013 9:29 PM CST
|
Updated Tue, Nov 3 2020 12:25 PM CST
An era has come to an end. Sony has finally stopped production of the PlayStation 2 for Japan. The console, which was first released in March of 2000, has been sold consistently since then, and managed to rack up 150 million sales. The device proved so popular that it actually outsold the PS3 for the first three years of the latter's availability.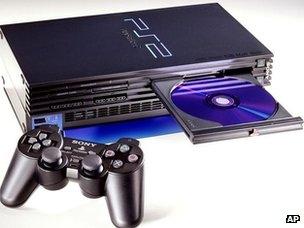 By ending production of the PlayStation 2, Sony has caused some to speculate that they are putting the manufacturing resources towards the yet unannounced PlayStation 4, a next-gen console rumored to be announced at this year's E3 in June. Incredibly, it's believed that about 11,000 games have been produced for the console.
Sony has not announced plans to end production for other regions, though a 12-year lifespan is longer than most consoles enjoy and is a likely announcement to be made in the future.
Related Tags