RumorTT: Intel to soon roll out their cable TV service and set-top box
RumorTT: City-by-city, Intel will soon release their set-top box and cable TV service.

Published Mon, Dec 31 2012 12:35 AM CST
|
Updated Tue, Nov 3 2020 12:25 PM CST
If the current rumors are correct, it looks like chipmaker Intel will soon roll out their own virtual cable TV service and set-top box, with their only block left to achieve this is licensing hurdles.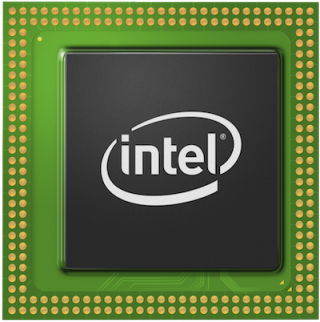 Intel won't just blast out across the US instantly, instead they'll go city-by-city which will give the company more flexibility in working out licensing with content providers who aren't so open to a new player on the market. TechCrunch are reporting the news from a "video industry source".
This source is "directly familiar with Intel's plans and content dealings" has told TC that the chipmaker is very serious about jumping into the living room with consumers. The chipmaker are also tried to convince smart TV manufacturers to use their chips in the initial launch of Google TV a few years ago, but failed and are now trying to do it alone.
TC's source said that Intel was so frustrated with "everyone doing a hard-assed Google TV so it's going to do it themselves and do it right". Intel's plan is to create a set-top box and subscription TV service that would reel in customers who are after streaming TV access but don't want to completely sever their cable subscription and lose access to channels that offer sport for example.
Intel's cable TV service would offer traditional channels and streaming content close to what Redbox's streaming service has on offer. We could see something teased at CES in a couple of weeks' time, and if anything - my addition to this rumor would be - could this be what the plan for their Next Unit of Computing (NUC) is all about?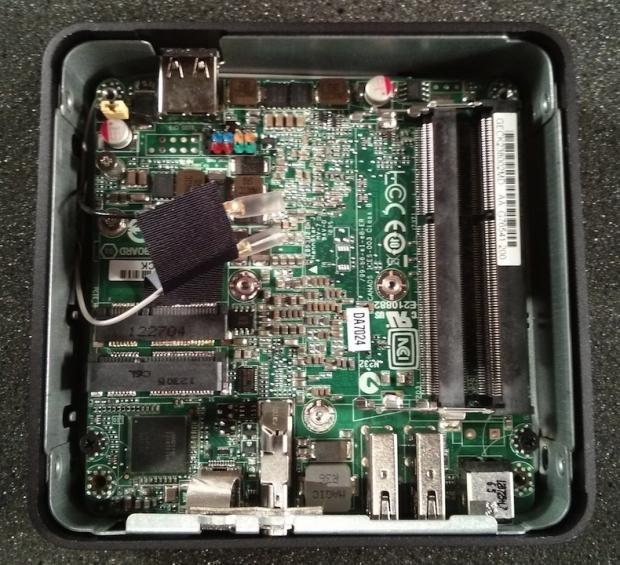 That's what my train of thought is right now - Intel could use their NUC to give consumers the best of both worlds - a full, super-fast PC and a set-top box all-in-one?
Related Tags