Diablo III is not getting Team Deathmatch mode, Dueling to come in future patch
Blizzard says Diablo III will not be getting a PvP Team Deathmatch mode, Dueling is still on.
Published Fri, Dec 28 2012 5:01 PM CST
|
Updated Tue, Nov 3 2020 12:25 PM CST
Well, folks, Blizzard just confirmed that they will not be implementing a player-versus-player Team Deathmatch in Diablo III. Blizzard promised PvP modes for the game, but they have yet to materialize. Blizzard has said that plans for Dueling are still on and will be released in patch 1.0.7, which is coming sometime in 2013.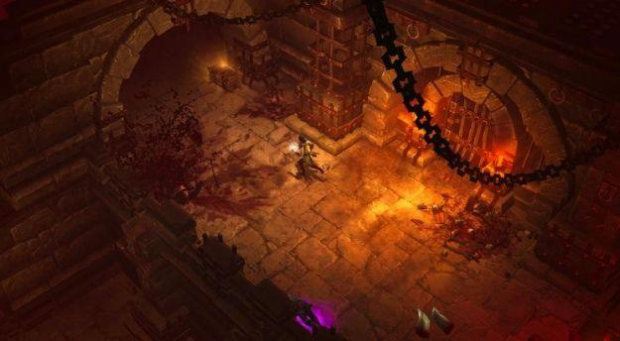 Keep in mind that Diablo III launched back in May of this year. At the time the game launched, Blizzard was promising these PvP features. Here's what they have to say about their plans:
Our original intent with PvP for Diablo 3 was to profide more formal support for the dueling community that existed in Diablo 2. This is how Team Deathmatch mode emerged, and it's been instrumental in making a lot of improvements to Diablo 3. But in continuing to develop this mode, playtest it, and put it infront of other developers within the company, we've found that it falls short of our expectations for a high-quality Blizzard experience.

For us it comes to a few issues, one of which is depth. Simply fighting each other with no other objective or choices to make gets old relatively quickly. Another is class balance. Like Diablo 2, Diablo 3 was designed to be a PvE-first kind of game, where we never compromised on player abilities in the name of future PvP balance.
If you were looking forward to these features, how have you reacted to them not being released timely? How do you feel about Team Deathmatch being removed from their plans? Let us know in the comments!
You can read the full blog update on Battle.net
Related Tags