SpaceTT: Best launch photos of 2012
Stunning list of the best rocket launches of 2012 released.
Published Fri, Dec 28 2012 1:45 PM CST
|
Updated Tue, Nov 3 2020 12:25 PM CST
I am a huge fan of all things Space and Space science. I am absolutely a sucker for good images of rocket launch photos and videos. Space.com has just released their list of the best launch images of 2012.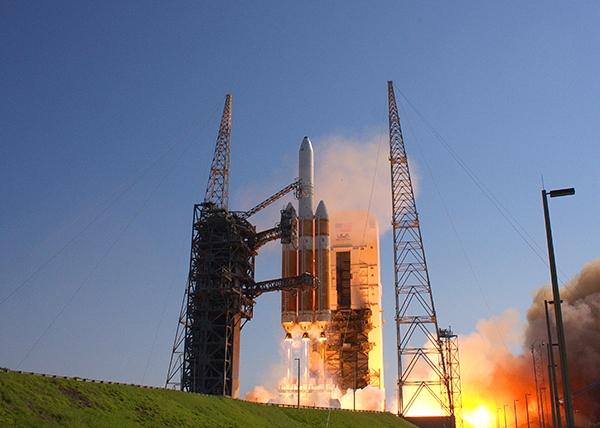 The list features launches from both the US and Russian space programs and the images are quite stunning. The image above was taken by my good friend and Astro Club buddy Hap Griffin during the Launch of NROL-15 aboard a Delta 4 Heavy in May 2012. Sadly it did not make the list, but it is by far one of my favorite launch photo from 2012.
Hopefully this coming year I will be able to travel down to the Kennedy Space Center to capture some astounding launch images myself. To view the full slide show of images head over to space.com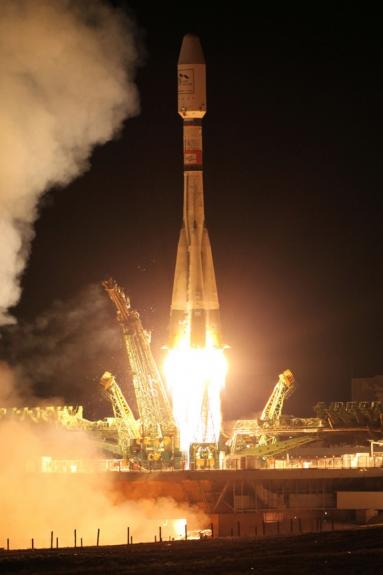 Credit: Roscosmos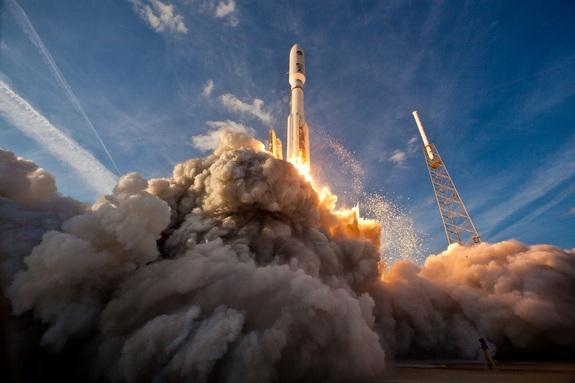 Credit: Pat Corkery, United Launch Alliance
Related Tags