EA's stunt backfires, removes real-world gun purchase links from Medal of Honor Warfighter website
EA's marketing stunt over real-world gun purchases on the MoH Warfighter website get pulled.

Published Thu, Dec 27 2012 2:36 AM CST
|
Updated Tue, Nov 3 2020 12:25 PM CST
With the tragic Newtown, Connecticut shooting just weeks ago, it looks like EA's grand plan of marketing has failed. When EA started their marketing for the latest Medal of Honor Warfighter game, on their website you could go a step further than most games, and buy guns within a few clicks of the MoH website.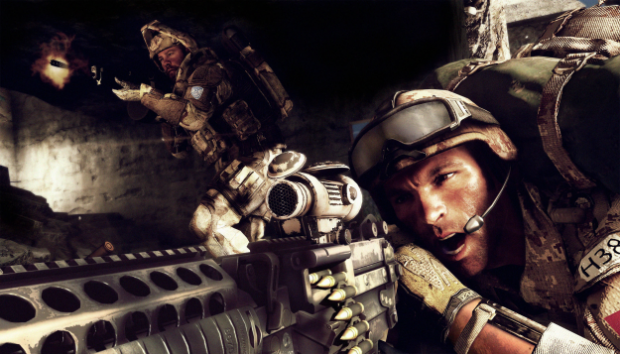 Alongside the weapons you could use in the game on the MoH website, were links to manufacturers who actually sold them. After the Newtown shootings, the Internet went on a stampede and called EA out, where the company were quick to reply that they'd forgotten of the links, sure.
The Warfighter website has been updated and one would think anything related to violence would be removed, but no - we find links to Zero Dark Thirty, the movie based around the SEAL raid on Osama bin Laden's compound. You know, the one where he was shot in the head with a gun.
I don't understand why EA would remove one link about guns, with a movie revolving all around guns, violence, death and terrorism. I don't see many sites talking about that, but it really looks like EA just can't win here. Remove the links, EA, and replace them with something on a brighter note.
Related Tags