Mozilla brings back 64-bit Firefox version for Windows
Mozilla decides to keep 64-bit version of Firefox, still looking to transition users to 32-bit.
Published Wed, Dec 26 2012 6:26 PM CST
|
Updated Tue, Nov 3 2020 12:25 PM CST
Last month, Mozilla announced that they would be killing the 64-bit version of Firefox for Windows due to many bugs and insecurities in the version, coupled with the fact very few users actually used or needed the 64-bit version. Mozilla has now reversed that decision due to backlash from users of the 64-bit version.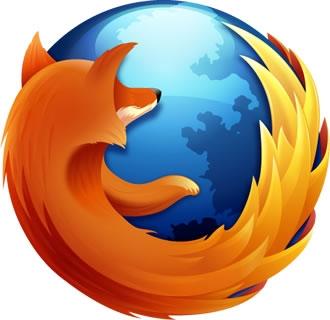 Mozilla is still looking to transition the large majority of 64-bit users over to the 32-bit version, though they will continue to provide nightly builds of the 64-bit version. Users will be forced onto the 32-bit through an automatic update, but will be able to download the 64-bit nightly and reinstall.
"After I announced my decision to disable 64-bit Windows nightlies, there was significant negative feedback. After reviewing that feedback, and consulting with Release Engineering, I believe that we can keep a set of users happy by making a modification to the original plan," Smedberg said. "I do hope that the projects and developers who are interested in win64 will work together to maintain this build configuration. I am interested in hearing from volunteers who want to become the 64-bit build maintainer. I will also set up a discussion list specifically for win64 issues, if that would be valuable."
Related Tags