Here comes Santa Claus, Here comes Santa Claus: Where you can track Santa this Christmas Eve
Track Santa tonight using these online services.
Published
0 minutes & 50 seconds read time
It's that time of year again when Santa Claus is traveling around the world, delivering lots of toys and goodies on his sleigh. But just how will you or your kids be able to know when he is getting close? We've rounded up some of the best options for you to track Santa on his journey this Christmas Eve.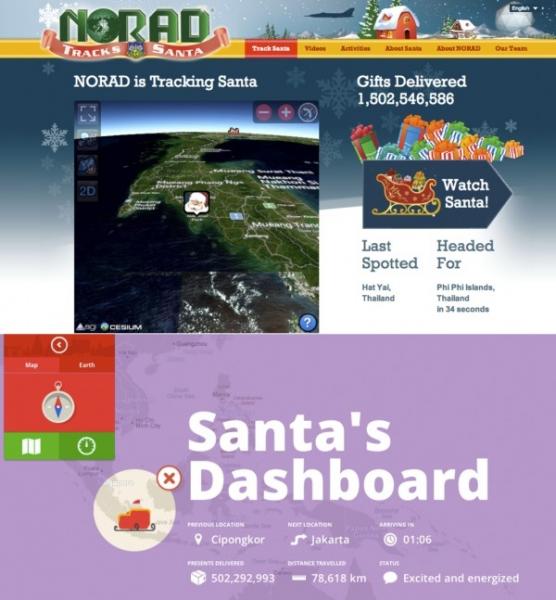 The two main suggestions would be Google or NORAD. The two have previously tracked Santa in a partnership, though this year NORAD ditched Google in favor of Bing, mainly due to Microsoft sponsoring NORAD's tracking. That didn't stop Google from wanting to bring joy to lots of boys and girls, so they are tracking Santa on their own.
You'll want to select one of the two and stick with it. As you can see in the above picture, the tracking technology differs and places Santa in different locations. The various other metrics also differ between services, so you don't want your kid asking how they can vary so wildly.
It all comes down to personal preference and the various features offered by each. Check them out now, so when it gets a bit later, you'll already know which to use. Google's Tracker can be found here, and NORAD's here.
Related Tags