Samsung sues Apple in Korea, goes after the iOS Notification Center
Apple feels increased pressure from Samsung, is being sued because of their Notification Center.

Published Sun, Dec 23 2012 10:34 PM CST
|
Updated Tue, Nov 3 2020 12:25 PM CST
Lawyers are making some serious bank these days with the countless lawsuits between tech giants Samsung and Apple, but it looks like the former is suing Apple for their Notification Center.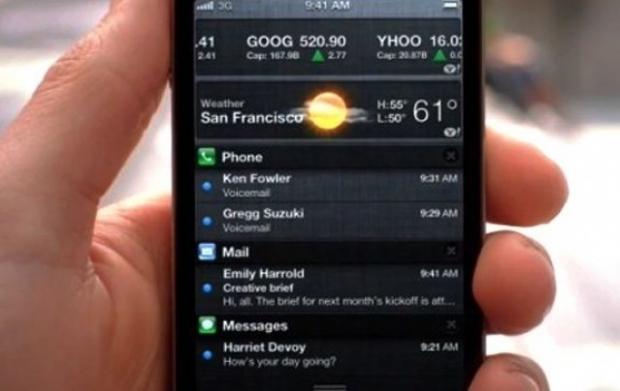 In their home country of South Korea, the electronics giant are suiting Samsung for the feature that debuted with iOS 5. There is some risk, though, as the Notification Center isn't a standards-essential patent, so if Samsung loses, they'll be coughing up some money to Apple.
At the moment it's not known if Samsung are defending a patent they have in possession or whether they have enhanced an existing patent that some other company had received before Apple launched the Notification Center. Keep in mind that Samsung can't sue for something that Google patented, and considering Samsung run Android and not their own custom OS, this could get interesting.
Samsung do have a chance though, as they can sue Apple if a feature was enhanced by Samsung, or if it was sold to Samsung from Google.
Related Tags