Top 5 tech items to buy for your loved ones this Christmas!
Looking for a gift for your loved one, are they a tech fan? Check out our top 5 list!

Published Sun, Dec 23 2012 1:27 AM CST
|
Updated Tue, Nov 3 2020 12:25 PM CST
Christmas is here, and there are some people out there that leave gift purchases until the last minute. If you're one of those people, we're here to help you!
Let's talk about the top five tech-related gifts you could buy a loved one this Christmas. We'll handle a variety of gear, from smartphones to tablets, storage to GPUs. Let's hit the list, shall we?
1.) Smart devices
Apple - iPhone 5, fourth-generation iPad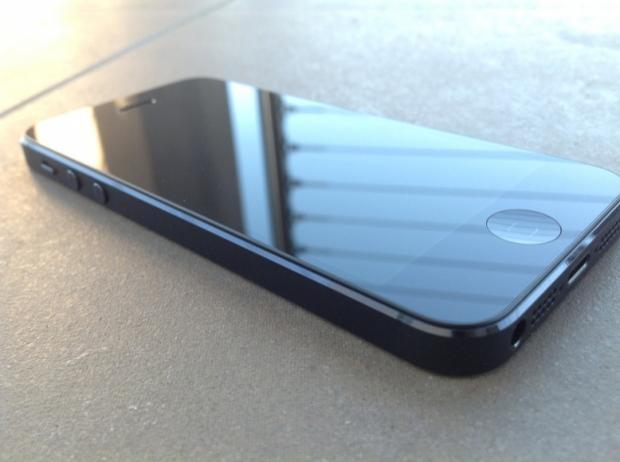 I'm sure that any Apple gift is a great gift to most techies, but the iPhone 5 and fourth-generation iPad are the ultimate in gifts. If they don't already have one, you can pick them up outright and slide it under the Christmas tree for them. Add in an iTunes gift card for that nice touch. If you wanted something a bit smaller, the iPad mini is another great option, too.
Google - Nexus 4, Nexus 7 or Nexus 10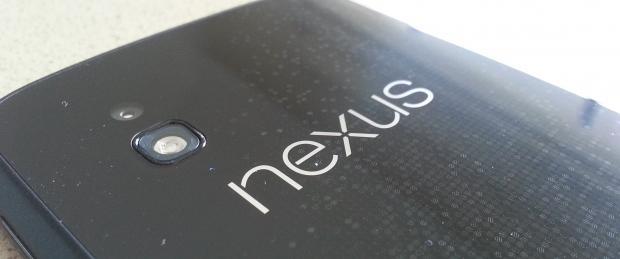 The Nexus 4 may be sold out, but you could always have an "IOU" sitting under the tree for them - they're that good that your loved one will want to wait for it, trust us. The Nexus 7 you can buy off the shelf from most electronic retailers, and the Nexus 10 is a little harder to get, but not as impossible as the Nexus 4.
2.) Storage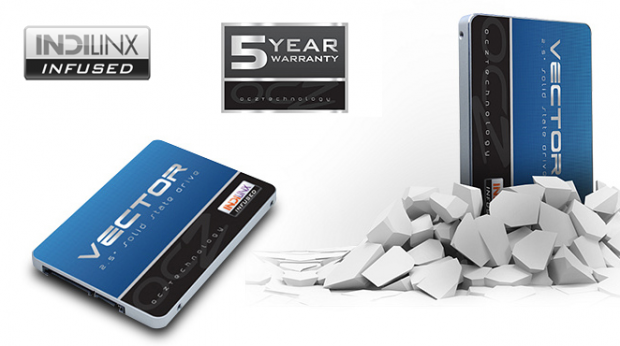 An SSD under the Christmas tree is sure to create a huge smile on your loved ones face, so why not gift them with the incredible OCZ Vector SSD? You can score the OCZ Vector 128GB SSD for $159.99 from Newegg and it's a pretty serious performer, a great addition to any PC.
Let's face it, you can never have enough storage. But, an external USB-powered drive is probably the best gift as it can be used straight away. It can be used as a new back up drive, or some additional storage for a notebook PC. Newegg have a Seagate 1TB USB-powered drive on special for $99.99.
3.) GPU
ASUS GeForce GTX 670 DirectCU II 4GB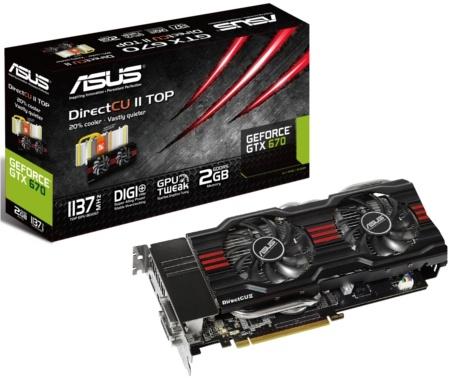 Any gamer is going to love a new GPU, and why not when there's a slew of new games to play this holiday season? Want your loved one to be able to crank up all of the graphical bells and whistles on their latest games like Far Cry 3? How about ASUS' kick-ass GeForce GTX 670 DirectCU II 4GB graphics card? Newegg have these bad boys for $459.99.
Sapphire Vapor-X Radeon HD 7970 GHz Edition 3GB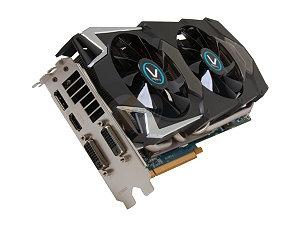 Maybe they're not an NVIDIA fan, and barrack for team red? If so, Sapphire's Vapor-X Radeon HD 7970 GHz Edition 3GB is another stellar choice, and will give your loved one the ability to slam those graphics options all the way up without worrying about any frame rate issues. Plus, the Vapor-X Edition has some seriously good cooling built-in, too. Newegg have these for $444.99.
4.) Displays
Dell UltraSharp U2713HM, 27-inch, 2560x1440 resolution
A new monitor isn't going to be a bad choice, and that massive box under the tree is going to make you feel like the best gift-giver ever. There are plenty of monitor's to choose from, but how about Dell's amazing 27-inch AH-IPS-based display, the Dell UltraSharp U2713HM. This 27-inch screen comes with a 2560x1440 resolution and some insane color reproduction and connectivity options.
ASUS VG Series VG278H, 27-inch, 120Hz refresh rate, 1920x1080 resolution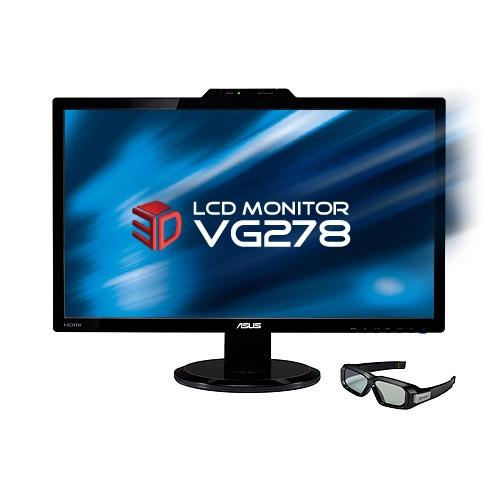 On the other side of the display options we have ASUS' 27-inch VG Series VG278H monitor. This is a 27-inch screen with support for NVIDIA's 3D Vision technology. The monitor comes with glasses included, and also supports the 120Hz refresh rate for some wickedly-fast gaming.
5.) Gift cards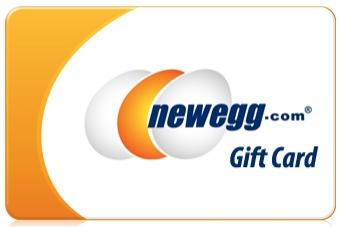 If you don't know what to buy, but would like to offer the extra flexibility of a gift card, why not grab a Newegg gift card? You can get them in from $10 up to $2,500,they offer delivery and the gift cards never expire, perfect!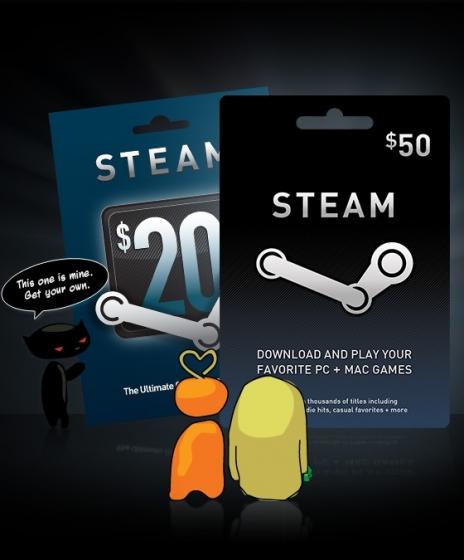 This is a bit trickier than a Newegg gift card, but you can get Steam Gift Cards for Steam games. Steam gift cards can be purchased at retail stores across the world in a bunch of different sizes. You can get a list of retailers right here.
Related Tags