Google and Motorola working on 'X Phone,' looking to rival Apple and Samsung
Motorola and Google working on iPhone competitor, known internally as "X Phone"
Published Fri, Dec 21 2012 5:56 PM CST
|
Updated Tue, Nov 3 2020 12:25 PM CST
The Wall Street Journal is reporting that Motorola and Google are working on an "X Phone" that will be released sometime next year. The "X Phone" looks to put competition to the likes of Samsung and Apple. As of late, the two companies have been increasingly hard to beat when it comes to market share and design.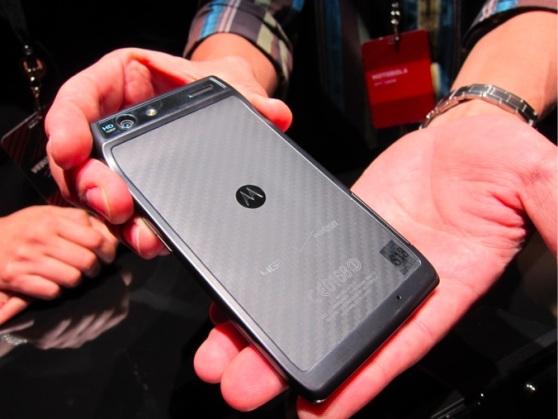 An X Tablet is expected after the launch of the X Phone. The X Phone production will continue alongside of the development of Droid devices for Verizon and devices for other carriers. According to the WSJ, "Dennis Woodside, a former Google top sales executive who is now Motorola's chief executive, declined to discuss products under development. But he said in an interview that the company is 'investing in a team and a technology that will do something quite different than the current approaches.'"
Motorola has run into difficulties with the device when they tried implementing a flexible screen and ceramic materials. Google is taking the Apple approach with Motorola by trying to more closely merge software with hardware. We have already seen examples of this with the Nexus line of devices, and should see next year the fruit of their labor on the "X Phone."
Related Tags