RumorTT: Ubisoft looking to purchase THQ's Assets
Ubisoft rumored to be in talks to purchase THQ Assets.
Published Fri, Dec 21 2012 10:43 AM CST
|
Updated Tue, Nov 3 2020 12:25 PM CST
As we reported on Wednesday, THQ has filled for Chapter 11 Bankruptcy after the popular Humble Bundle event that seemed like a huge success. As a result of the bankruptcy, THQ handed over its assets to Clearlake Investments, an investment firm that deals in buying and selling businesses.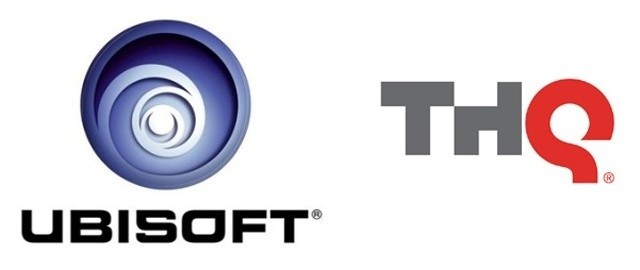 Game maker Ubisoft has reportedly tossed their hat into the game and expressed interest in purchasing the THQ assets. No word has been released on how much Ubisoft is willing to pay, but sources are saying that they are holding out for a bottom dollar price.
If successful in acquiring THQ, Ubisoft would take over five studios - including Vigil Games, Relic Entertainment, Volition, and THQ Montreal - and attain the rights to such titles as Darksiders, Saints Row, Company of Heroes, Homefront, Metro and Red Faction, as well as the licencing deals for games based on WWE and some of the Warhammer titles.
Related Tags