Nintendo TVii service coming to Wii U on December 20 in US and Canada
Nintendo finally launching TVii service on Wii U tomorrow, December 20 in US and Canada.
Published Wed, Dec 19 2012 4:03 PM CST
|
Updated Tue, Nov 3 2020 12:25 PM CST
Nintendo was supposed to have this TVii service on the Wii U at launch, and it disappointed many when they didn't. However, they have announced that the service will be available on the Wii U starting December 20, at least for the US and Canada. TVii, for those who don't follow Nintendo closely, uses the Gamepad to organize online video content from different sources.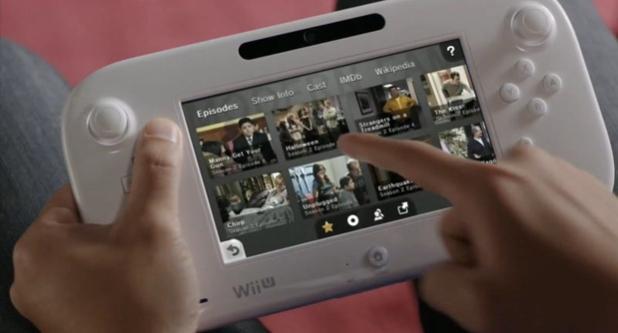 When it launches tomorrow, it will support Amazon Instant, Hulu Plus, and cable and satellite providers. Netflix and TiVo won't be coming to the service until "early 2013" for the US, and an unknown date for Canada. It's not clear if this update will be as large as the day-one update that has plagued the Wii U.
"After Dec. 20, you'll never look at your TV the same way again," said Nintendo of America President and COO Reggie Fils-Aime. "Wii U owners have already experienced the transformative effect that the GamePad has on game play and social interaction. Nintendo TVii shows how the integrated second screen of the GamePad can also transform and enhance the TV viewing experience. Welcome to the new world of TVii."
Related Tags