I don't quite see what Tim Cook has done for the world to win the award "Person of the Year", but TIME have unveiled their shortlist of people up for the award. Apple CEO Tim Cook is on the list, and so is Yahoo CEO Marissa Meyer.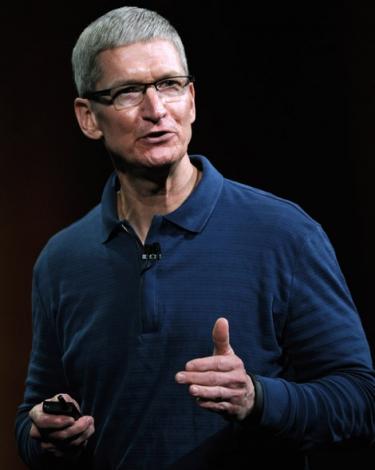 The Person of the Year award is given to "a person, couple, group, idea, place, or machine" that has "for better or worse done the most to influence the events of the year". At the end, TIME's editorial team decide the winner. Also making the list, are Malala Yousafzai, who was the young Pakistani activist who suffered a head wound after being shot by the Taliban, second-term US president Barack Obama, Egyptian president Mohamed Morsi, Bill and Hillary Clinton, as well as the three scientists behind the discovery of the Higgs Boson.
Why can't we see something different on the list? Maybe the whole 2012 Doomsday phenomenon, after all that is an "idea" of what could happen and has captured the world over the last few months as we get closer to December 21. I just think that someone who falls into a position like Cook, and has thousands of engineers, marketers and hundreds of departments under him doing most of the actual work, shouldn't win an award with a title of "Person of the Year".
What are your thoughts on the matter? Who would you like to see as TIME's 2012 Person of the Year?