Instagram offers an update regarding its change in Terms of Service, says they aren't planning to sell your pictures
Instagram is NOT looking to sell your pictures without compensation, at least not after all of the f.
Published Tue, Dec 18 2012 4:55 PM CST
|
Updated Tue, Nov 3 2020 12:25 PM CST
Instagram has caught a bit of flak over the past couple of days after releasing updated Terms of Service and Privacy Policy documents. The reason? Inside the new documents there seemed to be a bit of text that indicated Instagram was planning on selling users' pictures without any sort of compensation.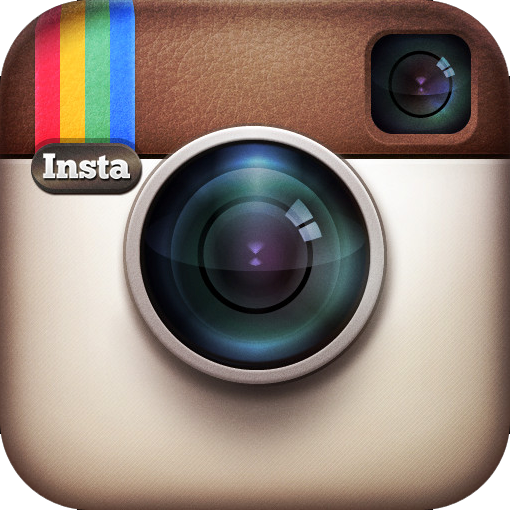 Instagram has now apologized for the text that was "confusing" and says they are working on updating it to be more clear. They say the bottom line is that "it is not our intention to sell your photos. We are working on updated language in the terms to make sure this is clear."
Instagram offers the following regarding ownership rights and privacy settings:
Ownership Rights Instagram users own their content and Instagram does not claim any ownership rights over your photos. Nothing about this has changed. We respect that there are creative artists and hobbyists alike that pour their heart into creating beautiful photos, and we respect that your photos are your photos. Period.

I always want you to feel comfortable sharing your photos on Instagram and we will always work hard to foster and respect our community and go out of our way to support its rights.

Privacy Settings Nothing has changed about the control you have over who can see your photos. If you set your photos to private, Instagram only shares your photos with the people you've approved to follow you. We hope that this simple control makes it easy for everyone to decide what level of privacy makes sense.
Kevin Systrom, co-founder of Instagram, is the person who penned the post and he asks that you stay tuned for updates that are coming soon. If you still have concerns over the changes, it's recommended that you voice them now, as Instagram says they're listening and it appears that they actually are.
Related Tags