Amazon awarded patent for laptop 'airbag'
Amazon CEO Jeff Bezos awarded patent for "Air Bag Technology" for your laptop or cell phone.
Published Mon, Dec 17 2012 12:19 PM CST
|
Updated Tue, Nov 3 2020 12:25 PM CST
We all have lost an expensive device due to a fall onto a hard object. Amazon's Jeff Bezos is looking to change that with an idea he co-invented with Gregory Hart.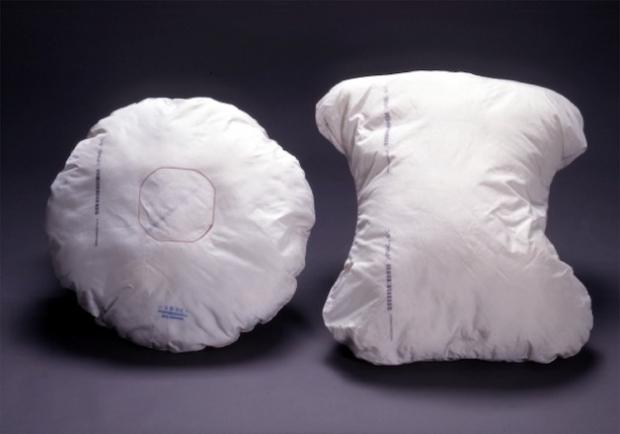 The device senses a fall, calculates the damage such a fall would create and decides whether or not to deploy an airbag to cushion the fall. All of this happens within a split second and has the potential to save your expensive toy.
The patent was awarded on December 11th 2012. In short the patent states that it is "a method for protecting a portable device that includes an airbag deployable from a side of the portable device..."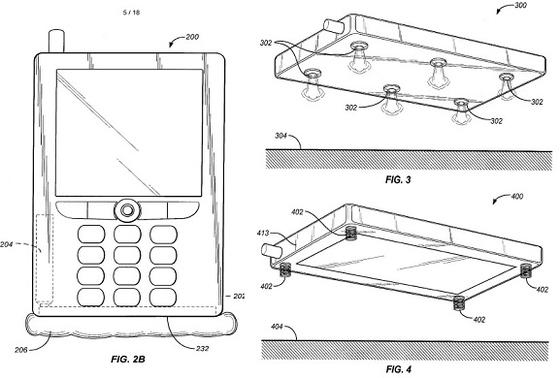 Related Tags