Sprint to acquire 100 percent stake in Clearwire for $2.2 billion
Sprint to buy remaining Clearwire shares for $2.2 billion.
Published Mon, Dec 17 2012 8:20 AM CST
|
Updated Tue, Nov 3 2020 12:25 PM CST
Sprint announced today that it has entered into a definitive agreement to purchase the remaining 50% of Clearwire stock it does not own for $2.97 a share, which equates to a 2.2 billion dollar acquisition. This puts a total value of $10 billion dollars which includes a spectrum lease obligation of $5.5 billion.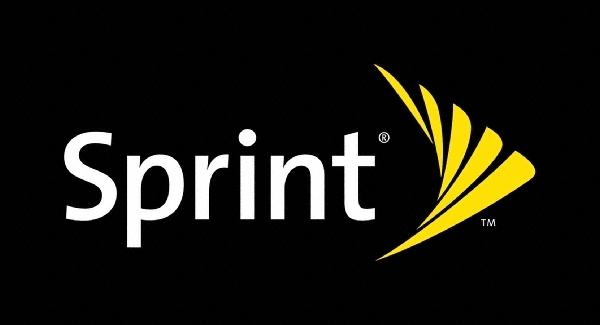 Clearwire share holders have to be pretty happy this morning as the sprint acquisition nets them a 128% premium when compared to the day before the Sprint-SoftBank discussions were first confirmed on October 11, 2012.
The newly acquired spectrum will strengthen its position and greatly increase it's competitiveness in the US wireless market. Sprints Network Vision architecture will allow for better strategic alignment, and will no doubt result in improved performance for Sprint's customers.
In a statement to the press Sprint CEO Dan Hesse said, "Today's transaction marks yet another significant step in Sprint's improved competitive position and ability to offer customers better products, more choices and better services. Sprint is uniquely positioned to maximize the value of Clearwire's spectrum and efficiently deploy it to increase Sprint's network capacity. We believe this transaction, particularly when leveraged with our SoftBank relationship, is further validation of our strategy and allows Sprint to control its network destiny."
Related Tags