Sony have unveiled the PS3 Lunch Box, which is a special edition item as an appreciation from Sony Computer Entertainment for the continued support on long-running, and very successful games such as the Final Fantasy and Metal Gear series.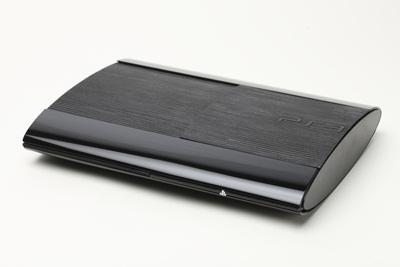 The PS3 Lunch Box will see a release in Japan, and is called a 'bentou', or a Japanese meal box. This particular device is a juubako, or a nest box type bentou. The top of the Lunch Box looks like your standard PlayStation 3.
This isn't any standard lunch box, either, as it has been claimed that the PS3 Lunch Box was made with the highest woodworking and laser etching techniques available to designers. The cool-looking lunch box can have any food inside of it, as it has been stated to be safe to put any food in it as it won't damage from spills easily.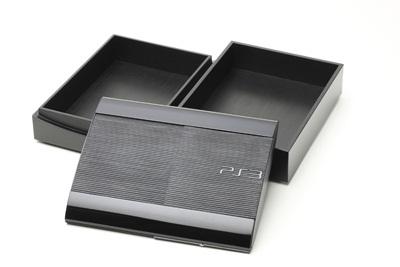 The final version of the PS3 Lunch Box will be unveiled by Sony on December 18.