Microsoft made a very weird, and foolish decision when they said they wouldn't sell, or support any game sporting a Mature rating in the US or 16+ PEGI rating in Europe through the Windows Store.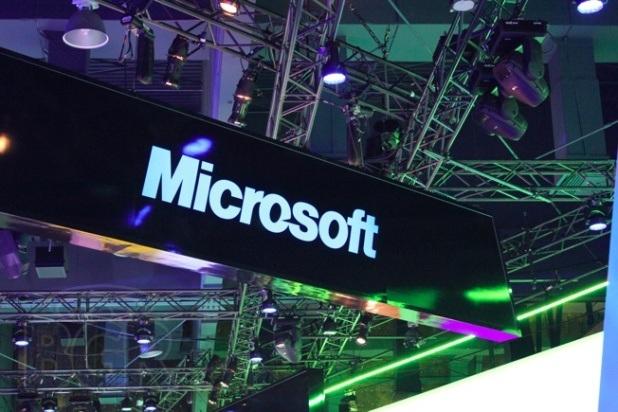 Considering the software giant sells plenty of Mature-rated games on their Xbox 360 console, as well as publishing many themselves, it truly was a weird decision. Customers have slammed this decision for a while, and thanks to their backlash as well as members from the gaming industry itself, Microsoft have announced that they've reversed this foolish decision.
The Redmond-based company confirmed this week that they will be expanding their commitment to the Windows Store games, and will now support PEGI 18-rated titles in Europe. Ted Dworkin, Director of Program Management for the Windows Store took to the company's blog, saying:
We recognize that people have come to expect and appreciate rich gaming experiences on Windows and this includes games rated PEGI 18. We also want to ensure that every customer using the Store can browse and acquire apps with confidence. The Windows Store allows parents to be in control of the kinds of apps their children can install. For this reason, even with the introduction of content intended for a more mature audience, the Store continues to be a safe and positive place for children to explore.
It's not known just yet if Microsoft will allow M-rated content in the US, but I'm sure that this is just an eventuality.