NORAD ditches Google Maps in favor of Bing Maps this year, looks like Google got "Scroogled"
NORAD to track Santa using Microsoft services as opposed to Google Maps and Earth.
Published
0 minutes & 52 seconds read time
NORAD, the site famous for tracking Santa has used Google Maps since 2007, but this year that has changed. NORAD is instead using Bing Maps, as well as apps built for Windows 8, Android, iOS, and Windows Phone. The reason for this change is that Microsoft is the new lead partner for the site, which tracks Santa every Christmas.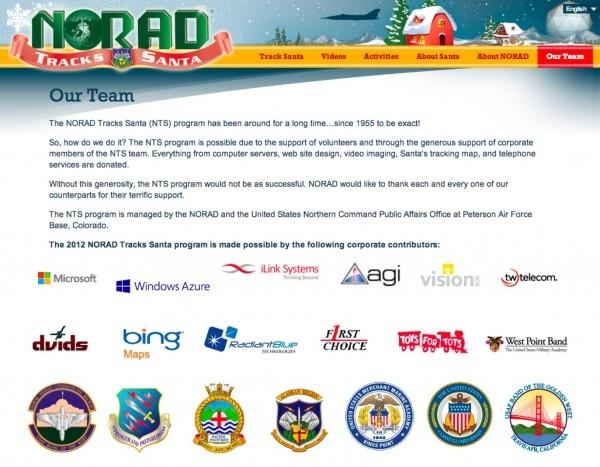 If you want to track Santa in 3D, like you used to be able to with Google Earth, NORAD is using Cesium. NORAD hasn't completely ditched Google, though, as they are still pushing, and utilizing, their YouTube channel. The YouTube logo is also at the bottom of every page, along with Facebook and Twitter.
NORAD sent the following to SearchEngineLand regarding the split:
Google supported NTS [NORAD Tracks Santa] from 2007-2011 and helped increase NTS program awareness across the globe; NORAD is grateful for the partnership and the resulting success. This year, NTS and Google mutually agreed to go in new directions, and we are excited to welcome a number of new contributors, to include Microsoft, Windows Azure, Bing, and iLink-systems, among others, to help us in our mission of tracking Santa. The ability to work with a diverse team of contributors is fundamental to the NTS mission, and we appreciate all of the continued support of all contributors.
Related Tags