Iran launches YouTube-like video content site
Iran launches Mehr.ir, a YouTube-like video content site.

Published Mon, Dec 10 2012 12:25 AM CST
|
Updated Tue, Nov 3 2020 12:25 PM CST
YouTube has a new competitor, with the government of Iran launching their Mehr.ir website, a user-generated video content site just like Google's mammoth YouTube.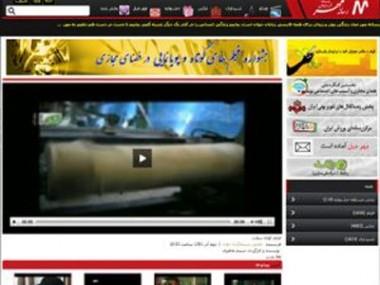 Mehr.ir has a goal of spreading the influence of Islamic and Iranian culture throughout the Persian-speaking world. The Iranian government, until now, has spent years blocking most of their population from YouTube videos - so Mehr.ir is a step in a new direction.
Iran have expressed intent to create a closed-off Internet network, which would see international access severed - including huge services like Gmail and Google search. Iran hopes that the Mehr network will contain no anti-Islamic videos, such as the anti-Mohammed video that sparked conflict from the American filmmaker a couple of months ago.
Related Tags