RumorTT: League of Legends might soon arrive on Steam
RumorTT: Steam might soon host League of Legends, would compliment DotA 2 and not compete with it.

Published Sun, Dec 9 2012 10:34 PM CST
|
Updated Tue, Nov 3 2020 12:25 PM CST
I don't know why this hasn't happened sooner, but it looks like League of Legends just might make it to Steam after all. The latest tease comes from entries in the Steam CDR database for something called the 'lol.launcher.exe, and versions of League of Legends in French, German and Spanish.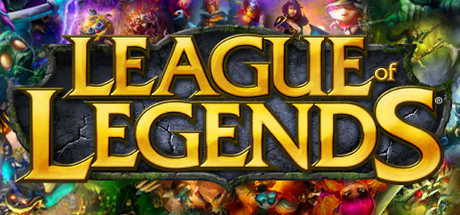 Considering League of Legends is often referred to as the world's most popular game, putting it on the biggest PC digital distribution network, Steam, would be a great move. Gabe Newell has said that he liked the genre which competes against his own DotA 2, but who knows if he meant he'd like to see DotA 2's main competition on his Steam network is the million-dollar question.
With LoL enjoying 30 million active monthly players per month, it would be a great addition to Steam. I'm guessing the large majority of those 30 million gamers use Steam, but would hate not having LoL on Steam. Then we have the fact that Valve's competitor to LoL, DotA 2, isn't even out yet - another issue.
Hopefully we hear some more news soon.
Related Tags