RumorTT: Samsung's Galaxy S IV to sport unbreakable screen
RumorTT: Samsung's Galaxy S IV could feature an unbreakable display.

Published Fri, Dec 7 2012 6:36 AM CST
|
Updated Tue, Nov 3 2020 12:25 PM CST
Samsung are going to roll on with a great 2013, as the Galaxy S IV is already being teased to sport an unbreakable display. The news comes from Reuters, who reports that Samsung "is likely accelerating the launch of it's next-generation flagship Galaxy smartphone - which may come with an unbreakable screen".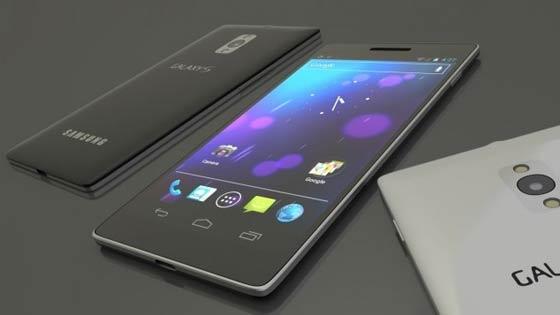 The new phone has a cool codename of "Project J", after the mobile division chief JK Shin. Development of the Galaxy S IV could see the light of day in April, according to analysts and tech blogs, reports Reuters.
An unbreakable screen would surely set Samsung apart from the competition - which tout unscratchable screens sporting Gorilla Glass 2, or similar tech. The Galaxy S IV is also set to boast an even bigger display, 13-megapixel camera and a faster quad-core processor. Pixel density on the display should push numbers up to 441 pixels per inch (ppi), which is a massive improvement from the current Galaxy S III which features a pixel density of 306 ppi, and blows the iPhone 5's 326 ppi out of the water.
UBS analyst Nicolas Gaudois has said:
Looking to the first half of 2013, we see evidence of Samsung likely accelerating the release of the Galaxy S IV - compared with May (this year) for the Galaxy S III. We believe preparations for volume manufacturing of unbreakable plastic substrate displays continue. All in all, we could see a strong products push in the high-end in the first half, followed by other releases.
Related Tags