Spotify talked up their subscriber numbers a little earlier on today, and at the same time we saw the CEO and founder of Spotify, Daniel Ek, noting that members love the service when they know what they want to listen to, but if users are looking for something new - Spotify isn't that great.
In order to work around this, Spotify are set to unveil a new Discovery section which will help people find new music that they might be interested in listening to based on their listening habits. A new Collection feature will also be released, which will let listeners bundle all of their music into a single space versus having multiple playlists. Ek said that a third of all playlists on Spotify are just albums that people have saved - and that's true, I'm one of those people.
Ek added that the Collection view is all about making the experience easier for the listener to save music any way that they want. The final feature is Follow, which will facilitate friends or celebrities. Once you've followed someone, the music that they listen to and the playlists that they compile will display in the soon-to-be-released Discovery section.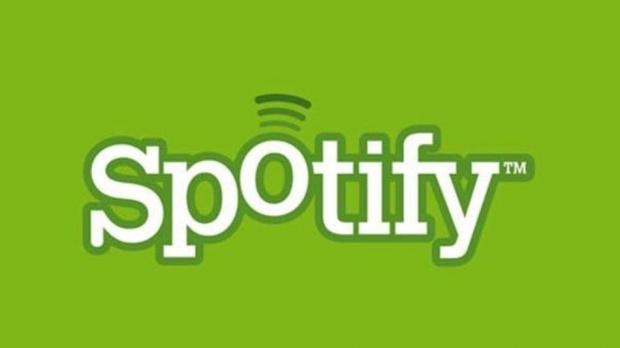 Ek said that Follow is a great connection between artists and fans that hasn't been possible, until now. These new features will be available by early 2013, and will soon go into beta before release.