The FTC is widely expected to announce updates to the Children's Online Privacy Protection Act (COPPA) in the coming weeks. For those who don't know, COPPA is a law that requires online companies to gain a parent's permission before obtaining and storing personal information of his or her child.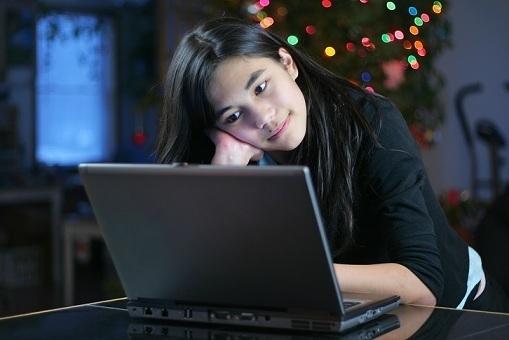 The law was originally passed in 1998 and implemented in 2000 and the internet has advanced and changed by leaps and bounds since then. Princeton Research Associates International conducted a survey over two weeks in November. It consisted of 2,000 adults being asked questions, and the results highlight the fact that most people support laws like COPPA.
In fact, 90 percent agreed with the COPPA law, when asked. 91 percent believed that advertisers should be prevented from identifying a minor's location via their cellular device. 80 percent of adults were against websites collecting activity reports of children online, even when said reports are anonymous.
"It is clear from these findings that the public supports strong action by the FTC to address the disturbing and widespread practices that threaten the privacy and safety of our nation's children," said Kathryn C. Montgomery, Ph.D, professor of communication at American University. "Children should be able to reap the benefits of this new participatory media culture without being subjected to techniques that take advantage of their developmental vulnerabilities. We must ensure that the COPPA rules are updated effectively so that the generation of young people growing up online today will be treated fairly in the growing digital marketplace."