EU hits six TV/CRT manufacturers with $1.9 billion fine for price fixing
European Commission fines 6 TV/CRT manufacturers a combined $1.9 billion over price fixing allegatio.
Published Wed, Dec 5 2012 3:57 PM CST
|
Updated Tue, Nov 3 2020 12:25 PM CST
The European Commission isn't happy with LG Electronics, Panasonic, Phillips, Samsung, Technicolor, and Toshiba. They allege that representatives of the companies met regularly in places like Amsterdam, Paris, and Rome for "green meetings." These meetings normally involved a round of golf.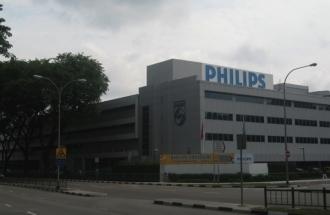 The EC say that the representatives met up to engage in price fixing on televisions and computer monitors that made use of cathode-ray tubes. The EC claims that the companies basically ran cartels from 1996 to 2006. Phillips saw the largest fine, having to pay 313.4 million euros, with LG having to come up with 295.6 million euros.
Panasonic is only on the hook for 157.5 million euros, and Samsung will be paying 150.8 million euros. Toshiba and Technicolor managed to get through without much damage, having to only shell out 28 million and 38.6 million euros, respectively. Of course, Phillips has said they will challenge the ruling and others will likely follow the lead.
Related Tags