There have been a lot of cool advancements in recent years, but one staple of the business world hasn't seen much improvement. I'm talking about the traditional business card, which has remained a staple of business for many years and appears as though it will continue to be around for several more years.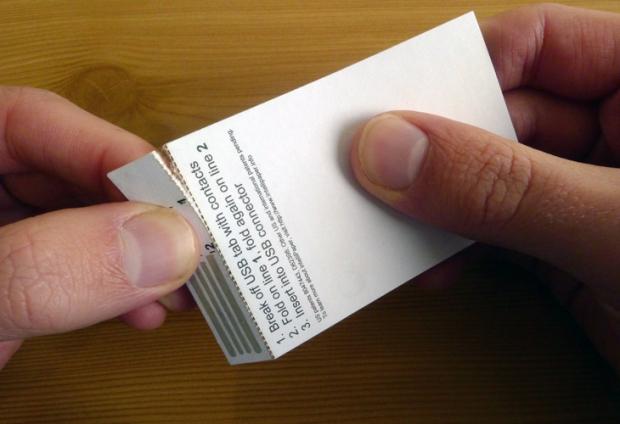 A company is doing something new with business cards, and paper in general. They have developed technology that allows them to embed a USB flash drive directly into the paper, so now your business card can pass along your contact information, resume, or something else digitally, instead of having to provide a link on the page.
They are currently running a funding campaign on Indiegogo, with $645 of their $30,000 funding goal met. It's a really interesting concept and could revolutionize trade shows and advertising. However, right now, the storage capacity of the paper is quite small, only 5.1MB or so, but that is just the starting point.