I know, this may seem a bit mundane to most, but it really is the epitome of proliferation of wireless technology. HP has released a new All-In-One printer that is just a bit more all-in-one. By that, I mean that the new HP Hotspot LaserJet Pro M1218nfs MFP--really long name, I know--will scan, print, copy, AND serve as a hotspot, allowing up to 8 people to get wireless internet.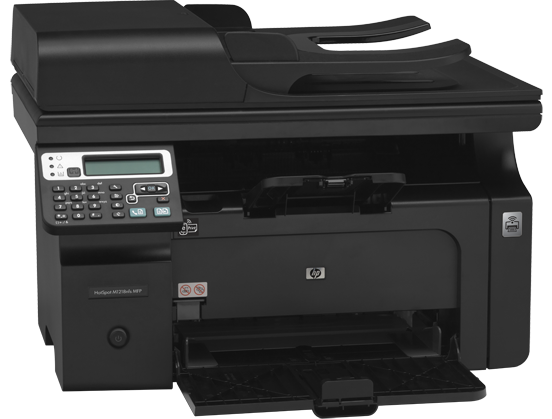 For now, the printer is only available in India, where it might be a bit more needed due to economic conditions. However, this is something that could easily, and probably will at some point, come to the United States and Europe. "The HP Hotspot is a new All-in-One+1 printer that completely redefines the role a multifunction printer can play in a SOHO or small business environment," Nitin Hiranandani, director of printing for HP India, said in a statement.
The printer will set you back 18,306 rupees, which is equivalent to $334. Is this a feature that you would use? Would you like to see a printer like this in the US? Let us know!