We've been sitting on the AMD Radeon HD 7000 series for a while now, and like anything else, that is set to change in the coming months. DigiTimes' latest report is that AMD plans to release their next-gen HD 8000 series in Q2 of 2013.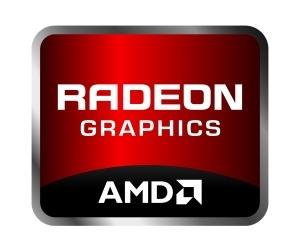 The company are currently going through a business reorganization in order to help their poor performance from the quarter just gone, according to DigiTimes' sources from the "upstream supply chain". DigiTimes reports that AMD were set to unveil their Radeon HD 8000 series at the end of the year to compete with NVIDIA, but pulled back.
The Chinese market is huge, and both companies want it - obviously. AMD's market share in the country has dropped to just 30%, and they're hoping that the launch of the next-gen GPUs will swell those numbers up considerably.
Then we have the fact that we know there are next-gen Kepler GPUs coming from NVIDIA in 2013. NVIDIA's previous Fermi-based GPUs were not that great in terms of heat, power draw and noise - but Kepler really fixed all of that. Next-gen Kepler will be very interesting, so hopefully AMD can really ramp up those performance numbers on the new HD 8000 series.