I'm sure nearly all of our readers will remember when BPI earned a court order in England which forced ISPs to block The Pirate Bay. Well, that same court order is now being used to block The Promo Bay, a site ran by the same people as The Pirate Bay but operated on completely different servers and completely within the law.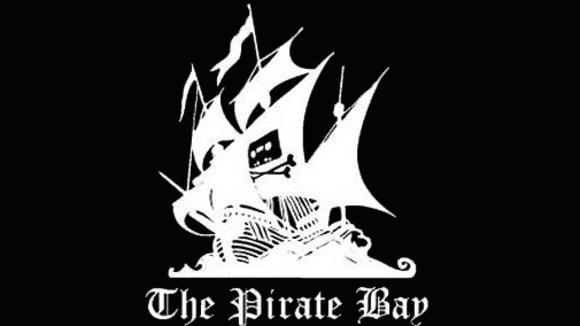 That's right, the BPI, someone who would have an interest in preventing independent artists from making in the world is using a court order to block a site that helps promote independent artists. The Promo Bay is a legal promotional platform that seeks to help independent artists reach notoriety.
Virgin Media, BE broadband and BT and currently blocking the perfectly legal site. BT and Virgin Media say that the domain promobay.org is on the list of sites to be blocked under the court order. Virgin Media's spokesperson: "Promobay.org is included on the list of URLs Virgin Media is required to block under UK law following the ruling of the High Court against the Pirate Bay."
Pirate Party UK leader Loz Kaye told TechRadar, "This is exactly what we warned would happen. We hope it's a mistake, and we hope it will be rectified as soon as possible, but it really illustrates the dangers of web blocking. This censorship was justified by protecting artists and preventing copyright infringement, and it is now being used in ways that are directly harmful to independent artists. It's time to put a stop to this. We cannot have private companies in charge of censoring the Internet for their own ends."