Mitsubishi to discontinue their last line of rear-projection TVs
Mitsubishi to put an end to their rear-projection televisions - last line has been discontinued.

Published Mon, Dec 3 2012 12:33 AM CST
|
Updated Tue, Nov 3 2020 12:25 PM CST
The Verge has reported after seeing a memo that CEPro got their mits on, that Mitsubishi is to discontinue their line of rear-projections TVs. This is a huge move for Mitsubishi, as they went all-in with RPTVs last year.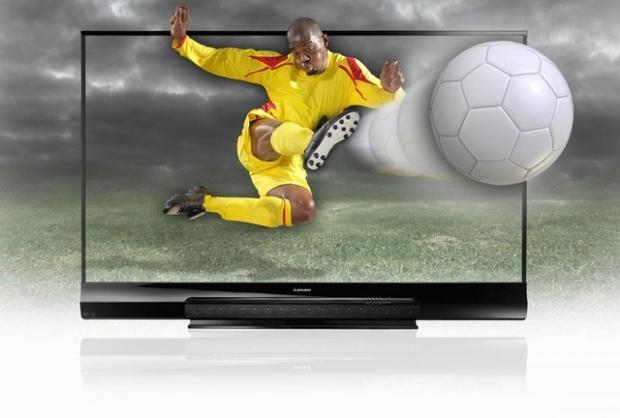 Last year, Mitsubishi stopped the production of LCD televisions and pushed forward with rear-projection sets - even after all of the other major players around them had left their RPTV technology in favor of LCD.
Sony left the market in 2007, and Samsung released their last RPTV in 2008. There will be those saddened by this news, but have you seen just how thin some of the Full HD TVs are now? RIP RPTV.
Related Tags