Sony patents new controller, sports two move peripherals into a single controller
Sony hints at the PlayStation 4 with their patent for a new dual shock move controller.

Published Sun, Dec 2 2012 8:29 AM CST
|
Updated Tue, Nov 3 2020 12:25 PM CST
This might be nothing, this might end up as never seeing the light of day - but it's interesting nonetheless. Sony have applied for a new patent, which looks to be an interesting new form of controller for the company.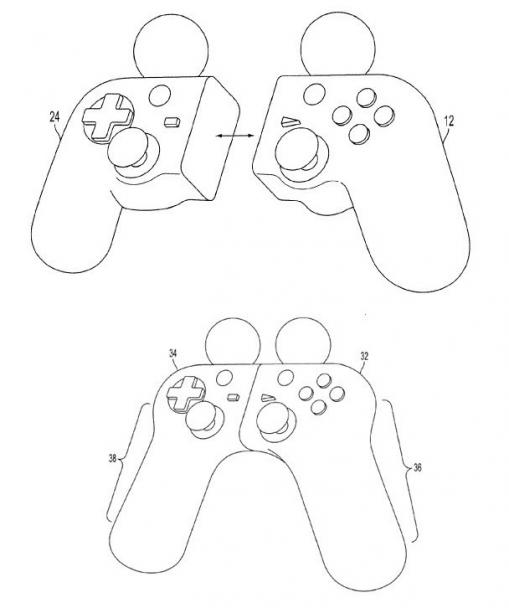 The new controller combines the usual dual analogue stick we've all come to know and love, with two of their motion-based move peripherals. It appears the controller can be separated into two pieces, which if used in the right way - could end up being a very cool twist on the now stale controller market (if your name isn't Nintendo).
The controller can be separated when needed, for a specific game or a specific part within a game, and then clicked back together when needed. The patent calls this a "hybrid separable motion controller".
It may seem like a spruced up PlayStation controller, but it also sports long hand grips - rounded corners (Apple, are you reading this?) and internal hardware. Inside the controller, it sports a speaker, magnetometer, accelerometer, gyroscope and the standard vibration functionality.
Related Tags