Normally this is reserved for the "only in Japan" type of posts - but here we are. I could pretty much just leave it as a title and blank news piece, but let's continue. Tom Nardone of MakerLove wants to be one of the first in to use 3D printing for the adult sex toys business.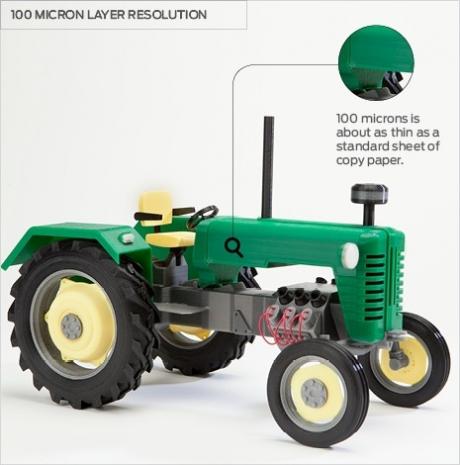 Yes - 3D printers and adult sex toys - all in the same sentence. Nardone is an engineer who moved into the sex toy business, and doesn't want to make any generic sex toys - for this salesman, his 3D printed sex toys are a mix of art and science, with a dash of technology and pleasure.
The porn business has been a huge mover in technology in the years gone by, with VCRs, DVDs and now the Internet all being molded and guided by the needs, and requirements of the porn industry. 3D printing is just another factor of this - and where there's money to be made, there will always be someone there to make it.
Nardone stands firm in the fact that 3D printed sex toys are in their early days, which is due to the materials used in the process of printing something out, as well as the issues with getting a silky smooth finished product. Technical issues are also there - with the resolution of a 3D printed object not exactly smooth - and "down there" would not be a great place to use something rough.
Sex toys are printed from a material known as polyvinyl alcohol and are water-soluble, which cuts them off the list of being used with any water-based lubricant. There are ways around this, but the texture issues are still there, with Nardone being quoted "the resolution will improve with time. 3D printing is just like any other technology". It will improve, just give it time.