We all know it's coming - but when exactly? Will the next-gen Xbox be revealed at CES in Las Vegas next month? Or will Microsoft wait until E3 in LA in June to unveil the Xbox 360's successor.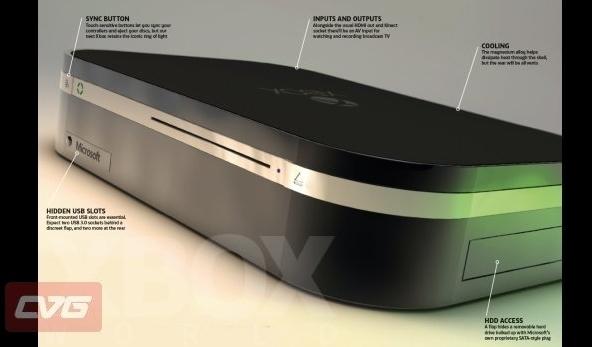 Well, "people familiar with the company's plans" have spoken up - telling everyone that Microsoft are preparing for the next-gen Xbox, which is usually referred to as the Xbox 720, and will be released in time for the 2013 holiday shopping season.
The next-gen Xbox, which I think will just be known as "Xbox", is rumored to pack a quad-core processor, 8GB of RAM, directional audio, Kinect 2.0 support as well as sport a Blu-ray player. We should expect a decent kick in the ass in terms of GPU capabilities, with full DX11 support and hopefully 1080p @ 60fps support and 4K support built-in.
Sony have a 4K TV that is $25,000 - so I'd expect the PlayStation 4 to support 4K. Next-gen consoles without 4K support will be already behind the ball, but I guess we'll see soon enough.