Ouya console to ship to devs on time, consoles will go out on December 28
Ouya development consoles will be shipping on December 28.
Published Fri, Nov 30 2012 3:32 PM CST
|
Updated Tue, Nov 3 2020 12:26 PM CST
The Ouya console is one step closer to becoming a real gaming console. A post on the Ouya Kickstarter page confirms that the development kits will be shipping by the promised time. The post, penned by JulesKane, states that the consoles will be leaving the factory on December 28 and will take a couple of days to reach your doorstep.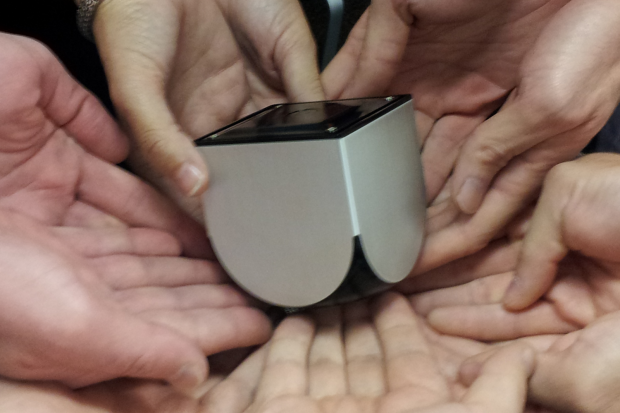 Even better is the mention that these aren't just a normal Ouya console. The post says that "they're rare drops. :P" If you couldn't afford to purchase a development console, you could still win a chance to get your hands on one. The Ouya team is hosting a giveaway and you can find out more about that directly from the team.
Finally, the Ouya team has said that the Ouya Development Kit (ODK) will be available to everyone when the development consoles ship. This way if you couldn't afford a development console, you can still start work on developing a game for the console.
Related Tags