If you were thinking of buying a second or third Xbox 360 this holiday season for your mansion, you might want to hold off on having one of your butlers order it for you as by this time next year, we'll be graced with a new Xbox console.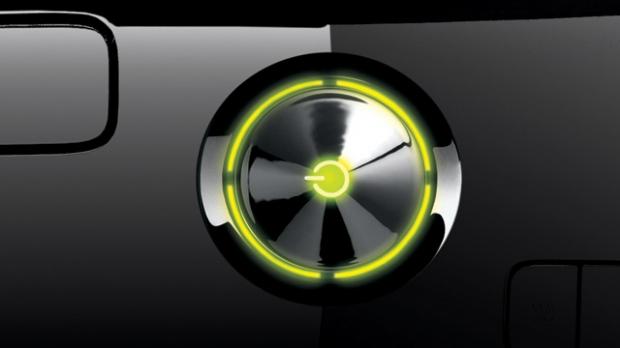 According to Bloomberg whose sources are "familiar with the company's plans," Microsoft will be making its next Xbox available for retail in time to be available for Thanksgiving and Christmas shopping next year. As of now, Microsoft isn't entirely sure when exactly they should unveil its next Xbox as its currently debating whether to unveil it at E3 in June or at an entirely different event completely dedicated to the unveiling.
With all of the recent rumors and possible leaks of the next Xbox's hardware, it does seem like much of what Microsoft has planned for its next console is already finalized at this point and they just need to decide when to announce it to the world. For now, we just need to sit back and wait to receive our invites to whenever Microsoft decides to announce its next Xbox, which will hopefully be soon as I'm sure many of you are waiting with your wads of cash in your hands right now waiting to throw it at Microsoft for its next-gen Xbox.