US anti-piracy 'Six strikes' agreement pushed back to 2013 due to Hurricane Sandy
CCI says six strikes agreement will be delayed due to Hurricane Sandy.
Published Thu, Nov 29 2012 7:31 PM CST
|
Updated Tue, Jun 16 2020 4:29 PM CDT
It seems as though Hurricane Sandy might have actually done something useful, at least is your a pirate. The Center for Copyright Information (CCI) has said that the new Copyright Alert System has been delayed for a third time, with this latest delay being blamed on Hurricane Sandy.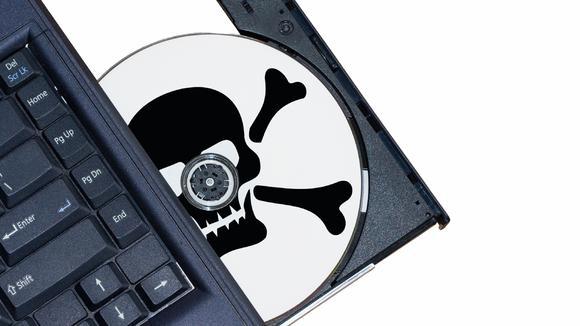 "Due to unexpected factors largely stemming from Hurricane Sandy which have seriously affected our final testing schedules," wrote CCI's executive director Jill Lesser in a blog post, "CCI anticipates that the participating ISPs will begin sending alerts under the Copyright Alert System in the early part of 2013, rather than by the end of the year."
The new six strikes agreement will see ISPs voluntarily sending out informative notices to users that pirating files is illegal. The notices are designed to "educate consumers about copyright and peer-to-peer networks, encourage the use of legal alternatives [and] safeguard customer privacy."
The first two will simply be a notification, while the next two will use a pop-up window, or similar, as a read receipt so that they can be sure the user saw the message. The final two warnings can see a user's internet speed being slowed or terminated all together, though termination is not mandatory.
Related Tags