Consumer Reports: AT&T worst U.S. mobile carrier in 2012; Verizon highest rated
AT&T has been deemed the worst U.S. mobile carrier again by Consumer Reports.
Published Thu, Nov 29 2012 12:38 PM CST
|
Updated Tue, Nov 3 2020 12:26 PM CST
Consumer Reports has yet again deemed AT&T the worst U.S. mobile carrier for 2012 in its yearly report taken from its mobile carrier satisfaction survey. Even though it received the worst grades in its voice quality and text services, its 4G LTE network did receive the most praise compared to competing carrier's 4G services.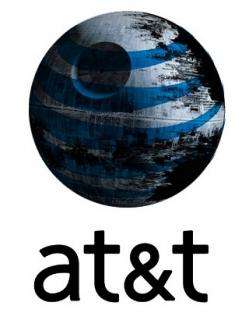 On the other side of the spectrum, Verizon Wireless once again is deemed the best U.S. mobile carrier in 2012 with Sprint and T-Mobile close behind it.
In the prepaid market, TracFone received the most excellent marks compared to competing services.
Consumer Reports' results are based on a survey they conducted of 63,253 subscribers and its full details will be available in its January 2013 issue.
How do you AT&T subscribers feel about this latest report? Alternatively, are you Verizon Wireless customers really that satisfied with your service? Feel free to show your mobile carrier pride in the comments section below.
Related Tags