The Grand Theft Auto series is one of the best selling series of all time, with numbers passing 125 million units life-to-date according to Take-Two Interactive's CEO, Strauss Zelnick. Zelnick revealed the amazing milestone during his presentation at the Credit Suisse 2012 Technology Conference.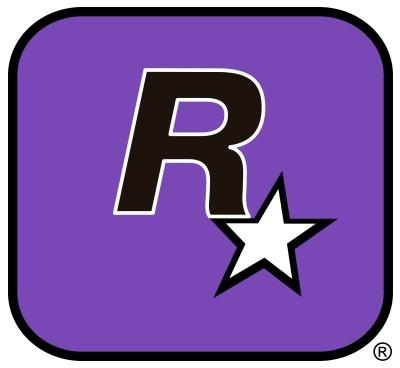 In September 2011, GTA series units were sitting at 114 million - so we're looking at 11 million units selling in the last twelve months alone. Zelnick didn't break the figures down, but a Take-Two Interactive rep confirmed that the 2008 released GTA IV shipped 25 million units. Zelnick attributes the success of the Grand Theft Auto series to the James Bond film franchise, which doesn't get a release every two years. The release schedule keeps the series "special", says Zelnick.
Zelnick doesn't like the risks associated with a yearly release like Activision's Call of Duty series, with Zelnick stating that this business model has risks that his company doesn't want to take. He adds:
It's our view that if you want intellectual properties to be permanent, then you run the risk in that circumstance of having consumers fall out of love with that franchise. [Activision] obviously views the world differently.
Zelnick backs it up with proof, said that it's his understanding that the latest Call of Duty: Black Ops II didn't sell as well as last year's Call of Duty: Modern Warfare 3, which is a sign that the series is beginning to slow down. He adds:
That's never been the case with one of ours. Ours do better each time. Our view is it's hard to make permanent intellectual properties if you annualize it, with the exception of sports titles. So far that's proven to be the case. IP that is annualized eventually seems to hit the wall and we don't want our IP to hit the wall.