Samsung busted for pushing employees for 16-hour workdays with just a single day off per month
Samsung working conditions hit the news again, 16-hour workdays with just a single day off per month.

Published Wed, Nov 28 2012 4:33 AM CST
|
Updated Tue, Nov 3 2020 12:26 PM CST
Apple aren't the only ones that get mixed up in the news over work practices, as Samsung have come under fire from a rights group on Tuesday over illegal work practices at its Chinese suppliers. The company admitted just 24 hours previous, that excessive overtime and fines for employees in China.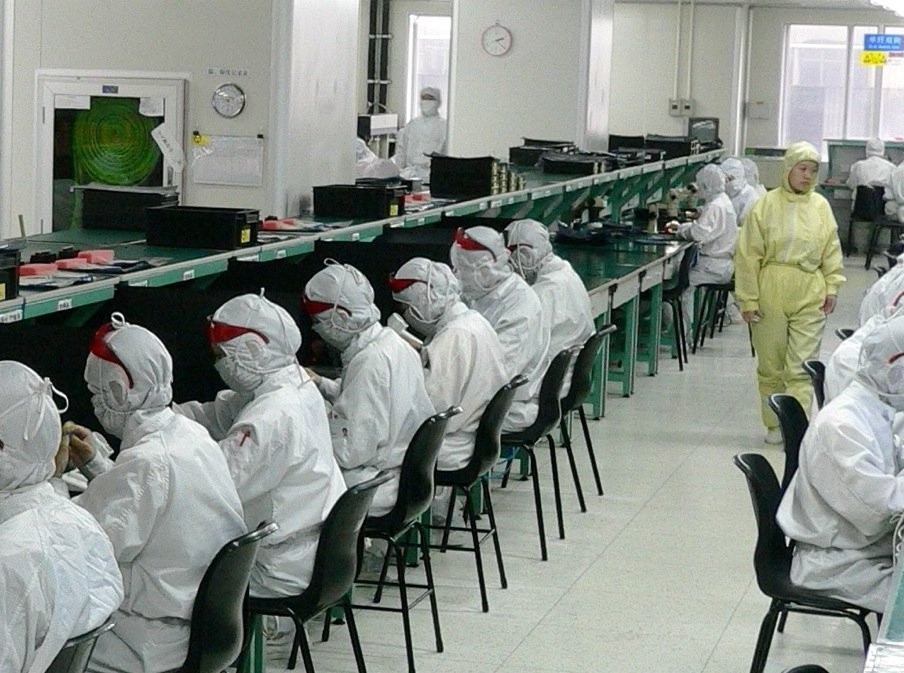 The New York-based China Labor Watch have said that employees working at Samsung's suppliers sometime work a crazy 16 hours per day, with just a single day off per month. Samsung said on Monday, after a review of 105 of its Chinese suppliers, which involved more than 65,000 employees, that illegal work practices were found. But the South Korean company said that the companies involved would be given two more years to change their ways. Two more years! Samsung said in a statement:
We have identified the need for initiatives to reduce employee overtime as a top priority, and we are researching and developing measures that will eliminate hours beyond legal limits by the end of 2014.
China Labor Watch said on Tuesday that a follow-up investigation took place, revealing that workers usually work from three to six times the legal overtime limit. CLW added in a statement:
The worst situation is in a Samsung supplier factory called Chitwing Mould Industry (Dongguan) Co., Ltd, where workers' overtime hours surpass 220 hours per month. Workers here can work up to 15 or 16 hours per day with perhaps one day of rest per month. Samsung uses an audit system to monitor factories, but audits are renowned for their lack of reliability. Instead of audits, Samsung should establish direct channels of communication with its workers, such as worker committees or a worker hotline.
Related Tags