As of now, Grand Theft Auto 5 has only been announced to be releasing on the Xbox 360 and PS3 in Spring 2013. If you're a PC gamer, you may have noticed Rockstar Games has left your gaming platform of choice without GTA V which is why fans are petitioning in favor of a PC version of the game be made available.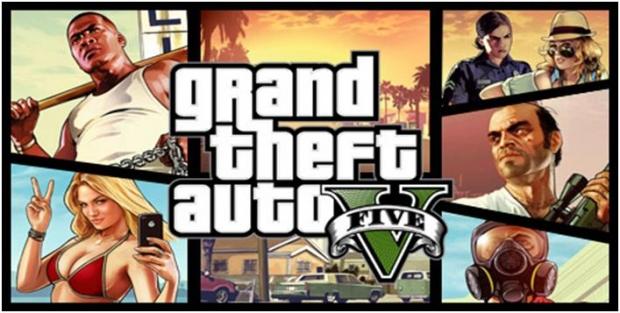 The petition, which has over 50,000 signatures as of this posting, hopes to receive 100,000 signatures in hopes their voices are heard by Rockstar to release a PC version of GTA V.
A portion of the petition reads:
Please release GTA V on PC. GTA games have been a large part of so many peoples lives and it's a big shame not seeing the newest iteration of the game being released on the most powerful platform. Things like modifications have always been a HUGE part of PC gaming and modded GTA is some of the most insanely fun times you can have. I hope you consider the release of GTA V on PC as it'll make many people very happy!
Seeing as all Grand Theft Auto titles have made their way to PC, it seems Grand Theft Auto 5's PC release is inevitable especially when you consider recently released Rockstar Games Max Payne 3 and L.A. Noire have also made their way to PC. Even though GTA V hasn't officially been announced for PC, it seems Rockstar is ready to take its next Grand Theft Auto game to other platforms than the Xbox 360 and PlayStation 3.