RumorTT: Nintendo to launch Wii Mini on December 7, seems unneeded
Rumor: Nintendo to release smaller Wii on December 7 according to leaked retailer release schedule
Published Mon, Nov 26 2012 8:02 PM CST
|
Updated Tue, Nov 3 2020 12:26 PM CST
The Wii is a pretty small game console, especially when compared to the other systems available from Microsoft and Sony, but it's apparently not small enough for Nintendo. The latest rumor hitting the web is that Nintendo is planning to launch a miniaturized Wii this December, even though they just launched the brand-new Wii U.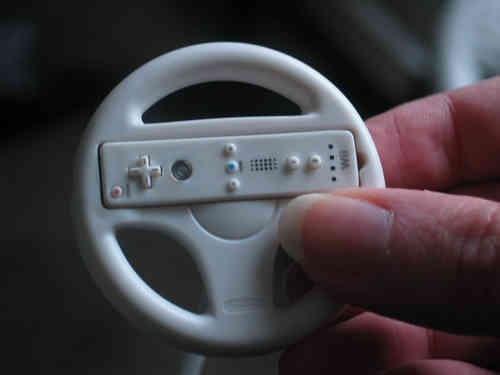 December 7 is said to be the day that the world will get a smaller Wii. The date is set by a leaked retailer release schedule, though the retailer isn't disclosed by the source. This new redesign of the Wii would be the second. The first redesign occurred last year when Nintendo removed the Gamecube controller ports and made the device slimmer.
The new Wii is said to come with the sensor bar, Nunchuk, and Wii Remote Plus. However, with the Wii U out, and the Wii already being slim, this is probably an unneeded redesign. It brings back memories of the Game Boy Micro, something that was more of a status symbol than anything else. Would a smaller Wii be something on your Christmas shopping list?
Related Tags