Twitter CEO to users: "By the end of the year you'll be able to download the archive history of your entire tweets"
Twitter's CEO offers a date for when users should be able to download an archive of their tweets.
Published Mon, Nov 26 2012 8:32 PM CST
|
Updated Tue, Nov 3 2020 12:26 PM CST
Most Twitter users know that they can't download all of their old tweets, nor can they readily access them if they need to. CEO Dick Costolo has already promised to provide users a way to download a copy of all of those tweets so that they could be archived, searched, or turned into a collage, if that's your thing.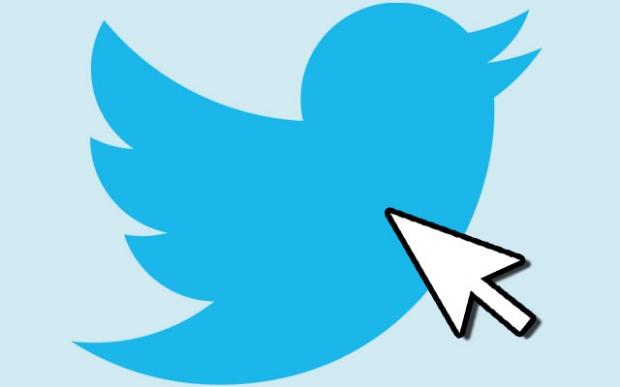 Well, he has once again promised that feature, but this time he has put a date on it. In a talk at the University of Michigan, his alma mater for those who care, he doubled down on the feature and told the audience that the engineers may be mad at him, but they should have the ability to download an archive copy by the end of the year.
So if you wanted to do a search against our user database ...it would slow down the rest of the real-time distribution. So what we're doing to enable users to download the entire archive history of their tweets is, as you can imagine, creating a different kind of archival system for these tweets. We're in the process of doing that now.

And by the end of the year - I've already promised this, so the engineers, when I promised it publicly they're already mad at me so they can keep being mad at me. By the end of the year you'll be able to download the archive history of your entire tweets; you know, your entire tweet archive. [Applause]

Now, again, once again, I caveat this with the engineers who are actually doing the work don't necessarily agree that they'll be done by the end of the year, but we'll just keep having that argument and we'll see where we end up [at] year end.
I got quite the laugh when I read the above, but it makes me think that the CEO is trying to force the engineering team to finish on time by making this public announcement. Now, the real question is whether or not this is a feature that a large portion of users would like. So, is it a feature you think you really want?
Related Tags