Before Grand Theft Auto: Vice City, one of my favorite aspects of the Grand Theft Auto series was its radio stations, primarily all of the fake music stations, their jocks and their hilarious commercials. After Vice City, Rockstar Games decided to supply real music along with their witty humor, which added a layer of realism to the series' radio stations.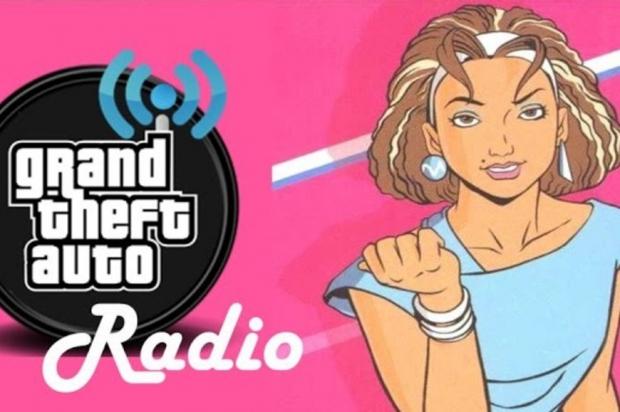 Up until now, it was only possible to listen to the radio stations by popping in whatever GTA game into the console it was made for, and pretty much play through the game. But now, you can listen to every radio station from every Grand Theft Auto game right on your phone.
The Grand Theft Auto Radio application is currently available on the Google Play Store and contains radio stations from Grand Theft Auto III all the way up to Grand Theft Auto 4, although some radio stations are currently missing from GTA 4. The app developer promises to have all of the GTA 4 radio stations available in a future update.
The best feature of this application is the fact that you can have your radio station of choice playing in the background while you use your phone for non-Grand Theft Auto radio related things.
Seeing as the application probably doesn't have Rockstar Games' blessing, it's unsure if the app will be available on the Play Store for long. If you're a fan of GTA's radio stations, now would be the best time to pick up the app.