The whole debacle with MegaUpload founder, Kim Dotcom, has been pretty bad since day one - but now new evidence has popped up and has Dotcom seeking to have the case against him dismissed.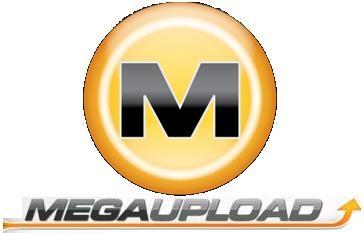 The new evidence suggests the FBI forced Dotcom to preserve 39 pirated movies from another case unrelated to us, with Dotcom's lawyers saying that the 39 movie files were uploaded after the FBI investigated a website called 'ninjavideo.com', this site used a cloud storage database from megaupload.com to store the movies in 2010. The FBI then made a seizure on megaupload.com.
The 39 files were identified during an investigation into the NinjaVideo site, which used MegaUpload's cloud storage for their pirated movies. The FBI later took down the MegaUpload site, based that seizure on the same files being stored, even though Dotcom says he was cooperating with the FBI as much as possible.
Dotcom, in a statement to the press, said that the FBI used the fact that the files were still stores on his website's cloud server to get the warrant. They then used Dotcom's trust and cooperation to double cross him. The district court of NZ is now seeking that the FBI provide them with all evidence and files in relation to the case.
But, as you may have already guessed, the US is trying to appeal the request.