Apple just doesn't stop - asks judge to add Samsung's Galaxy Note II and other smartphones to latest suit
Apple add more Samsung smartphones to their latest suit, feels like deja vu times infinity.

Published Sat, Nov 24 2012 10:40 PM CST
|
Updated Tue, Nov 3 2020 12:26 PM CST
Seriously, Apple - innovate instead of suing. You have one god damn smartphone on the market, the iPhone 5, in a single size - and yet they just continue bashing forward with lawsuits. Their market cap has experienced over $150 billion in drops in the past two months - and it has no signs of slowing.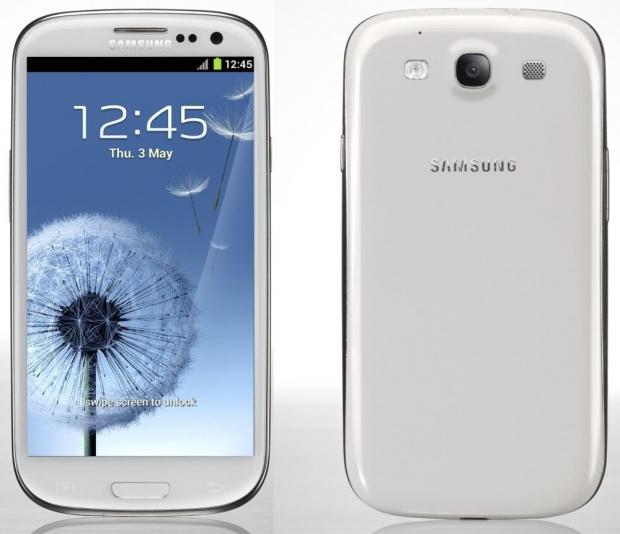 Well, today Apple have launched yet another suit, adding the Galaxy Note II, Galaxy S III with Android 4.1 and four other products to their latest lawsuit against Samsung. Apple have already added some of those devices, such as the Galaxy S III, but between then and now, they've received software updates - which leads us to another round of requested inclusions, sigh.
The other four devices added are Samsung's Galaxy S III mini, Rugby Pro, Galaxy Tab 8.9 Wi-Fi and the Galaxy Tab 2 10.1. With these devices, we could see the lawsuits (plural) dragged out into 2014 - hearings are expected to take place early next year.
Apple are only bleeding on the stock market, and bleeding consumers - this surely won't help as it's putting Samsung into the spotlight more and more. Samsung are also selling record numbers of smartphones now, with Apple shipments being down on the iPhone. 35 million from a few quarters ago, and now they're only reaching 26 million. Innovate, Apple - go so far that no one else can come close again like the iPhone.
Related Tags