Google finally promises a fix for a 2.5 year-old bug, says it will come in next Android version
Google will finally fix a 2.5 year old bug in Android
Published Fri, Nov 23 2012 2:29 PM CST
|
Updated Tue, Nov 3 2020 12:26 PM CST
A few users of Android have had to deal with a bug for two and a half years now prompting some to question Google as to why it hasn't been fixed as of yet. Well, all of this questioning has finally made some progress with Google as they have now promised to fix the bug in the next version of Android.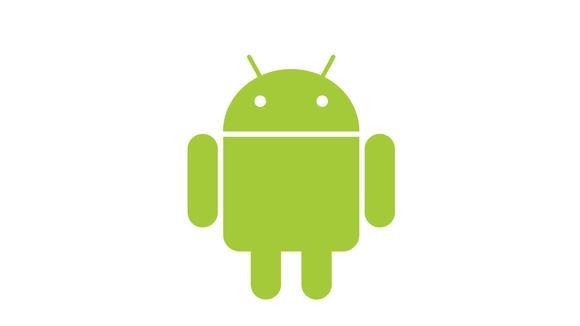 The bug is a very specific and limited bug that only affects a few groups of users. In April 2010, it was discovered and reported that Android wouldn't allow a given device to resolve a hostname to the correct IP address on a local domain. This bug is only really a problem for some university students and IT professionals.
Since it had limited scope, Google wasn't in a rush to fix it as they had more pressing matters to attend to. However, Google has finally stated that a fix for this bug is coming...in the next version of Android. Unfortunately for those experiencing the bug, Google missed putting the fix into Android 4.2, so they'll have to wait for 4.3.
"Guys, it was a matter of prioritization and resources. We don't have people to put on every requested feature and we certainly were not idle during this time," a Google employee stated. "I apologize it took so long. I can't say what the next version will be (neither know it nor can discuss it) but it will be after 4.2, which has already gone out."
Related Tags