Skyrim with over 100 mods looks gorgeous, hopefully this soon becomes the norm
Skyrim with over 100 mods can look utterly gorgeous.

Published Fri, Nov 23 2012 5:33 AM CST
|
Updated Tue, Nov 3 2020 12:26 PM CST
If you've read any of my editorials, or some of the thoughts I slide into my news - you'll know that I'm not happy with the state of PC graphics, their engines and the entire high-end hardware market right now. It has suffered for so long since around 2005-2006 with the debut of the current-generation consoles.
Anyway, Skyrim has been here for quite a while and the team behind the game, Bethesda, really embraced the modding community with the game, as they usually do.
One gamer, who goes by the name "Unreal", has tested over 300 mods and has mixed 100 of them into his own version of Skyrim. It looks utterly gorgeous, and a true step up on the already beautiful Skyrim. His changes include modifications to the lighting, vegetation density, UI and water appearance - there are much more changes, these are just a few examples.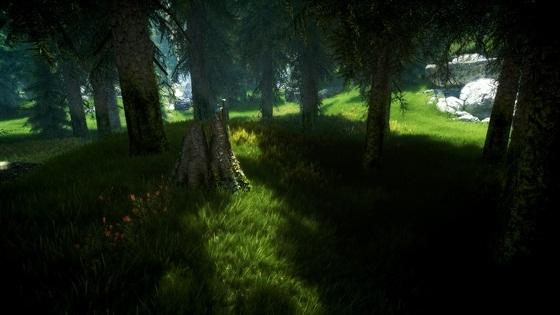 There's a video demonstration above, which really highlights the changes, and if you want to get jiggy with the official trailer to see the huge difference, you can check that out, too.
Related Tags