I still remember the days of optical discs, where they played an important role in my life. There was a time I burnt myself "system discs", that I had drivers, pictures, updates (for software/games), and much more on it. In the days of dial-up, and in the days when tech didn't change so quickly with updates being freely available over the Internet.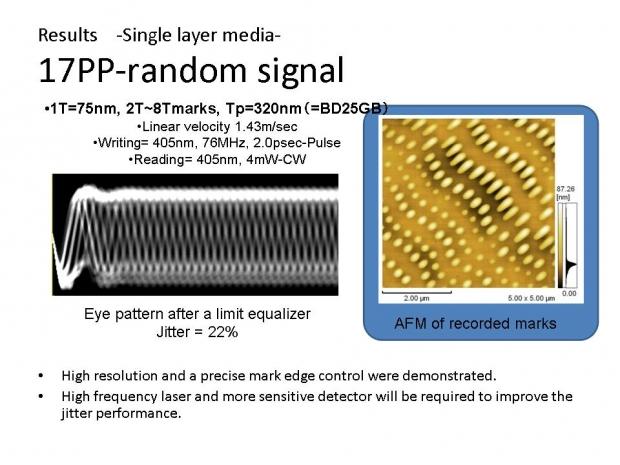 These days, I don't use optical discs - period. Nearly everything I use is online, or on my QNAP NAS - but that hasn't stopped the world of optical discs from moving forward. We're now staring down the barrel of 1TB of data on a single optical disc. Fujifilm have developed a new recording method which is reportedly capable of delivering up to 1TB per disc.
This is done through 25GB per layer, which is the same amount of data a single-layer Blu-ray disc holds. But Fujifilm's new tech can cram in up to 20 layer of 25GB, amounting to 1TB in total.
This new method reportedly combines a "two-photon absorption material" with "heat-mode recording" - as much as it sounds like Superman's heat vision, it's not - but it's close. The recording process involves creating "irreversible" changes to the media, which would most likely mean we won't see rewritable media in 1TB, unfortunately.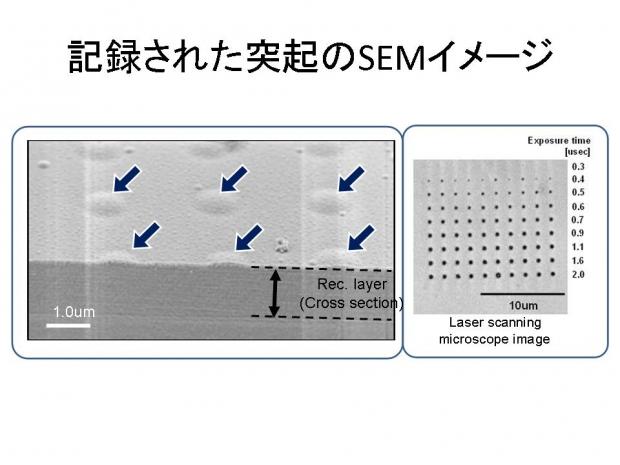 Better yet, the tech is capable of scaling up to 15TB per disc - just in time for 4K TVs to have a bigger impact on the market. Oh yeah.