Google's getting better at design quicker than Apple is getting better at web
Google is getting better at design quicker than Apple is at web services.
Published Thu, Nov 22 2012 1:31 PM CST
|
Updated Tue, Nov 3 2020 12:26 PM CST
Patrick Gibson posted up an interesting, and rather accurate, portrayal of Google and Apple. The biggest takeaway from the post is that Google is getting better at design, something they've been weak at, quicker than Apple is getting better at web services, something they have been weak at.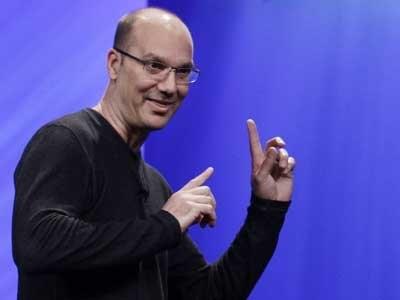 Take a look at Apple's web fails:
Apple can't update its online store without taking it offline first.

A popular Game Center game was able to bring down the entire network.

Apple requires you to re-friend everyone on Game Center, Find my Friends, and Shared Photostreams.

Notes requires an email account to sync.

The iTunes and App Stores are still powered by WebObjects, a mostly dead framework written almost 20 years ago.

iMessage for Mac lives in an alternate dimension in which time has no ordered sequence.

Ping.
With each revision of Android, it's UI and polish gets closer and closer to that of Apple and iOS. With the latest version, it's really starting to approach the quality of Apple's design. Apple's mantra that everything "Just Works" is more true for Google's web services, and increasingly, its hardware and Android.
Gibson suggests that Apple buy Twitter, and it's a legitimate argument. He says that Apple would benefit from the web technology and scalability that Twitter has pioneered. "Not only does Twitter use some of the most advanced web technology, they invented it. They own scale." If Apple can't pick up the pace at which they improve web services, Google will very likely surpass Apple in terms of design and web capabilities.
Related Tags