New report puts Google Glass release date as late as 2014, techies breathe a collective sigh of sadness
TIME magazine says we'll have Google Glass by 2014, a bit later than people had hoped.
Published Wed, Nov 21 2012 9:05 PM CST
|
Updated Tue, Nov 3 2020 12:26 PM CST
Fans of augmented reality are excited for Google's upcoming Project Glass, which aims to put a computer into a wearable pair of glasses. Those glasses will be capable of overlaying information as wearers walk around cities, take hands-free pictures, and all kinds of other cool stuff that we can't even fathom yet.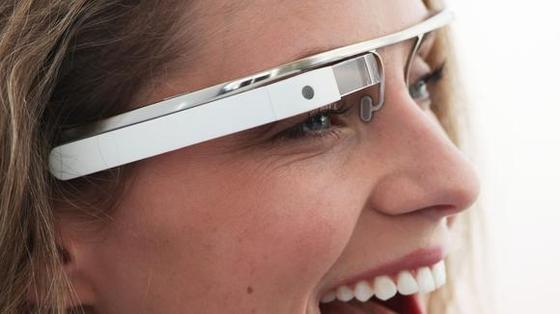 Unfortunately, it looks like they still are a few years off. Google originally announced the glasses back in June. They could be preordered for $1,500, for which purchasers got a plaque with their queue number on it. Google isn't saying when the glasses will be completed or when they will be released, though Sergey Brin has worn them out in public.
TIME magazine may have let slip some information that puts a date on the release. According to their "Best Inventions of the Year 2012" column, TIME provides the date that we will have them by as 2014. "Consumers should be able to buy Google Glass by 2014." They don't provide a source or explanation for the time frame, but we're sure they have checked up on that date with people in the know.
So there you have it: you'll have to wait until 2014 to get your hands on Google Glass, but it'll be worth the wait.
Related Tags